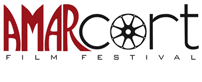 November, 2023 - RIMINI (ITALY)
<
Home Page
/ Special Events / Around the world in 80 shorts 2023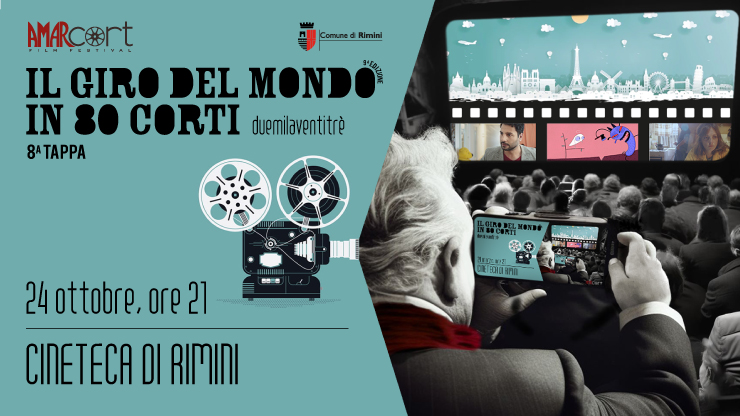 Il Giro del Mondo in 80 Corti (Around the world in 80 short films) is an event organized by Amarcort Film Festival.
Finalists
1st Date: ETC. by Pablo Millan
2nd Date: Table for 3 by Αlvaro G. Company, Meka Ribera
3rd Date: BJ's Mobile Gift Shop by Jason Park
4th Date: Roy by Ross White, Tom Berkeley
5th Date: Carapath by Aurelien Mornet
6th Date: Free fall by Emmanuel Tenenbaum
7th Date: The silent echo by Suman Sen
8th Date: Tracce perdute by Gianluca Glorai
WINNER: ??