These are the winners of Amarcort Film Festival 12th edition.
"Un Felliniano nel Mondo" Award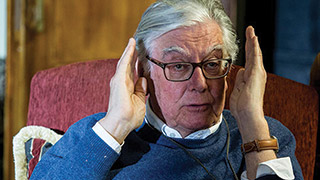 Blasco Giurato
From camera operator in movie "I Clowns" (F. Fellini, 1970) to director of photography for the biggest italian directors.
Amarcort Section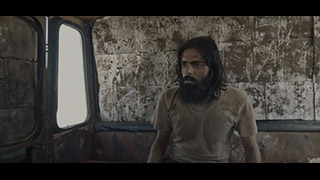 Best Short 2019
Hermit by Omid Mirzaee
For being able to narrate, in short time, with no dialogues and with great visual efficiency, an actual "world apart", outside of time and space, in which the story gets developed by an extraordinary acting performance.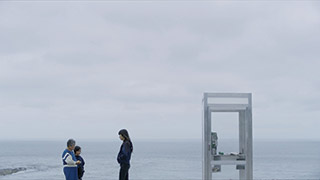 Mention
The Wind Phone by Kristen Gerweck
For being able to gently narrate a painful loss, bringing it to a rarefied time, suspended between real and infinite.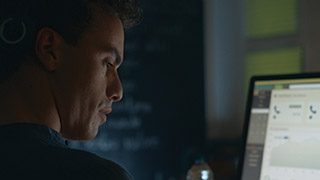 Fellini Mention
YourBnB by Francesco Tasselli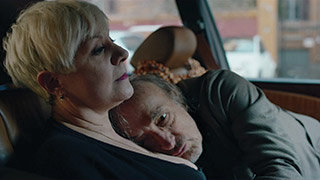 Best Italian Short Movie
Walter Treppiedi by Elena Bouryka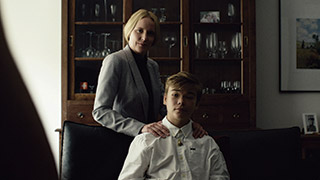 Popular Jury Award
Quiet land good people by Johannes Bachmann
This year the organizers really threw us the gauntlet of challenge, a subtle challenge, by proposing us high quality short films for directiong, writing and photography.
We saw films which dealt with different aspects of contemporary life, the drama, sufferings, films to denounce, punching us in our stomach, films about youth problems, about migrants' condition, women, films talking about unknown heroes which fight for freedom and their rights and loves, heroes killed to defend the law, films about the end of lives and about the separation caused by the end of life, and even italian short films which pointed out vices and virtues of our country. All of those short films, even when talking about similar themes, always offered different perspectives.
Yes, dear organizers, we took up the challenge as Audience Jury: real young people and people only young in souls, all of us curious and passionated cinephiles. In this 12th edition in which we celebrate the 100 years since the birth of Fellini, what animates this festival -the dream, reality's vision, which is not only what appears, but what we would like it to be- hovers perfectly in many short films proposed in Amarcort selection!
Now that we reached this final point, all the Audience Jury thank for this opportunity to live an intense experience! We reached the hard task to choose only ONE best film...
Our winner is Quiet land, good people by Johannes Bachmann (Swiss).
Great by technical point of view, this film hit us for its plot. It's a real theme, similar to daily life that we can feel in mass media and squares. The main theme is the educative role of parents and school: a single mother, headmistress and candidated in a political campaign, doesn't notice that her son collects the teachings from her propaganda (and then, she doesn't care). This leads to contempt and prevarication on the different, and we are not surprised. The society of the future is forged between family and classrooms. If we don't teach respect for eachother, it's easy to collect tension of bullying, if not of hating and fear for what's different from "us". If we teach hate and intolerance to our children, the limits of those teachings don't exist and they can just lead to even worse things, even what the parents themselves cannot imagine. Despite the violence, despite the scandal, the population, by voting, express an acceptance which is born from a respectability of convenience.
The message is very strong, the short film is actual and effective.
The sound has been used in a very careful way. The setting is perfect to communicate. The shots enhance the cleanliness and perfection which are in contrast with the central message, made by violence and injustice: the community accepts events that express supremacy, and absorbs them until it arrives to found itself on them.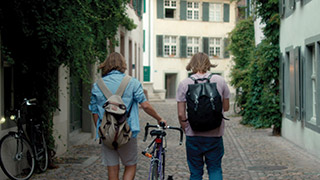 Youth Jury Award
Weekend tide by Julio Ramírez
We from the Jury of Young, composed by the groups Students and Cinema and from the students of Liceo Fellini, selected the short film Weekend Tide, directed by Jukio Ramìrez. We think that the director leaves the viewer with a sensation of disorientation which gets cleared with a really peculiar surprise ending. Technical and stylistic choices perfectly accompany the narrative. We were surprised by the acting, which managed to transmit the pain of such a delicate theme.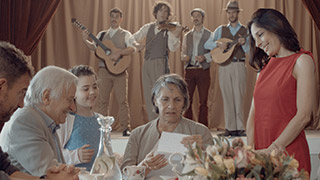 "il Pataca" Award to Best Performance
A Natalia Chiarelli, in the role of Sandra in The Anniversary by Lorenzo Tocco.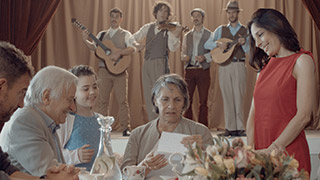 Premiere Film Award
The Anniversary by Lorenzo Tocco
Aldina Section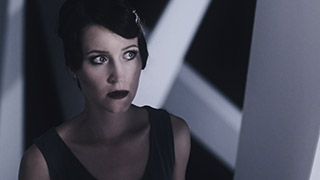 Best Short Movie of Category
Paris you got me by Julie Boehm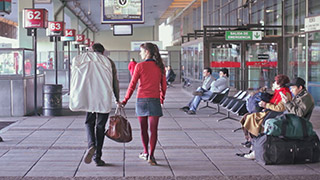 Mention
Retiro by Alejandro Juan Sorin
Rex Section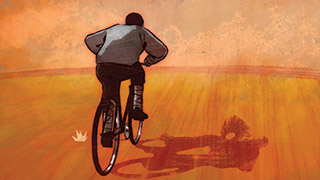 Best Short Animation Movie
Mercurio by Michele Bernardi
For the technical-stylistic mastery and the narrative competence that, by using high symbolic power, unites the personal level to the collective drama.
Gironzalon Section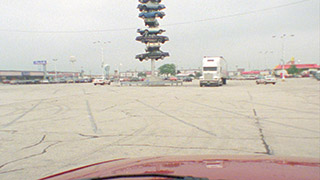 Best Experimental Short Movie
Xctry by Xctry
Gradisca Section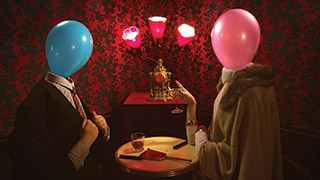 Audience Award
Balloon Dating by Cyrille Drevon
Fulgor Section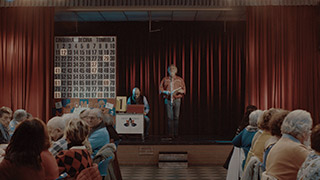 Regione Emilia-Romagna Award
Gli arcidiavoli by Lorenzo Pullega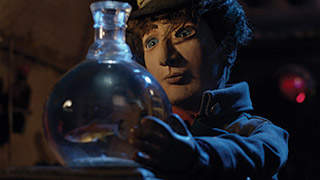 Mention
Things were better before by Lu Pulici
Cantarel Section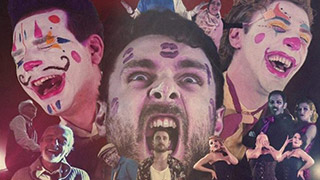 Best Videoclip
Neet by Vito Coviello
A real short film, visionary and brave, which is able to amaze with the a non-obvious use of quotes and references, from Lewis Carroll to Tim Burton. It's also interesting the harmony created between the musical dimension and images, creating an unicum efficacious in narrative.